Editorial Illustrations
A mixture of commisioned and mock editorial illustrations I've done over the years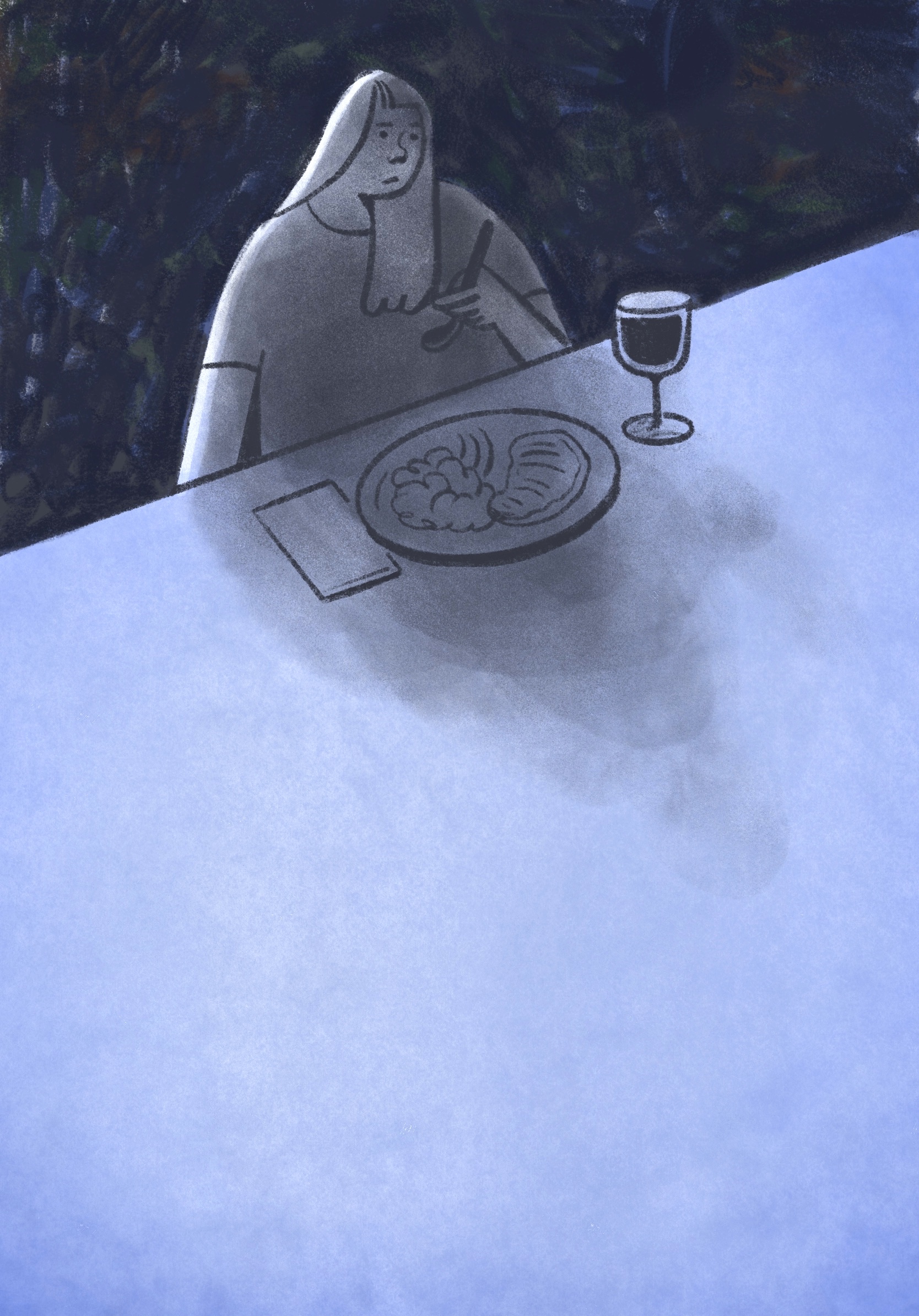 A woman loses her sense of taste and smell due to COVID
---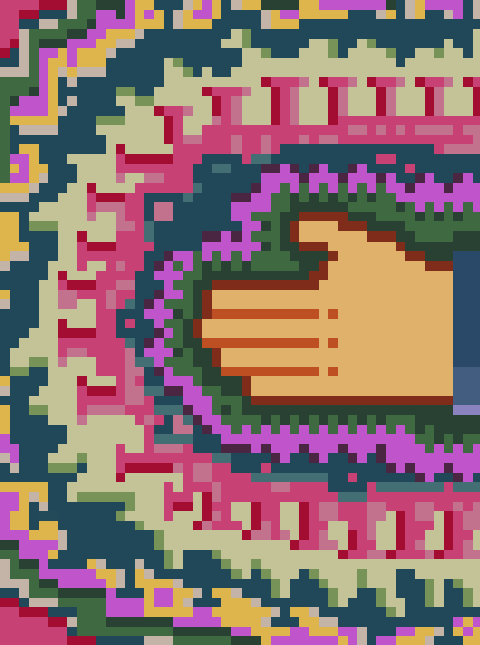 Say no to handshakes!
---
"Trying Silicon Valley's Hangover Cure"
, Grow By Gingko
---
Cover for the
Brown Daily Herald post-
's annual Spring Weekend edition
---
A piece made in response to Eileen Chang's short story
Sealed Off
---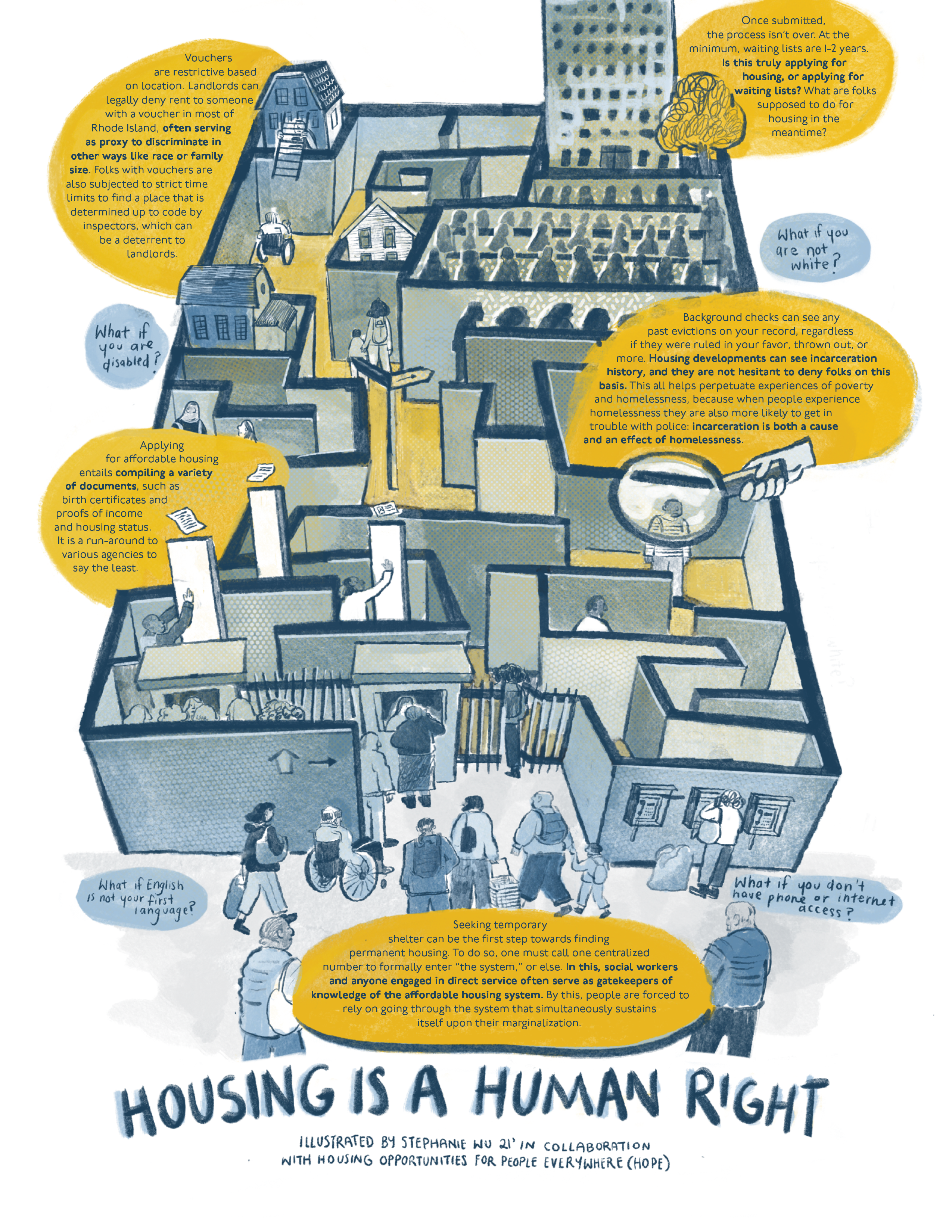 An infographic about the complicated process of applying for housing in Providence. I collaborated with
Housing Opportunities for People Everywhere (HOPE)
, an organization focused on housing justice in Providence.
Made for Brown Political Review
---
Pacific Northwest wolf politics & a researcher caught in between
---
Cession of power between Biden and Trump during 2020 election
---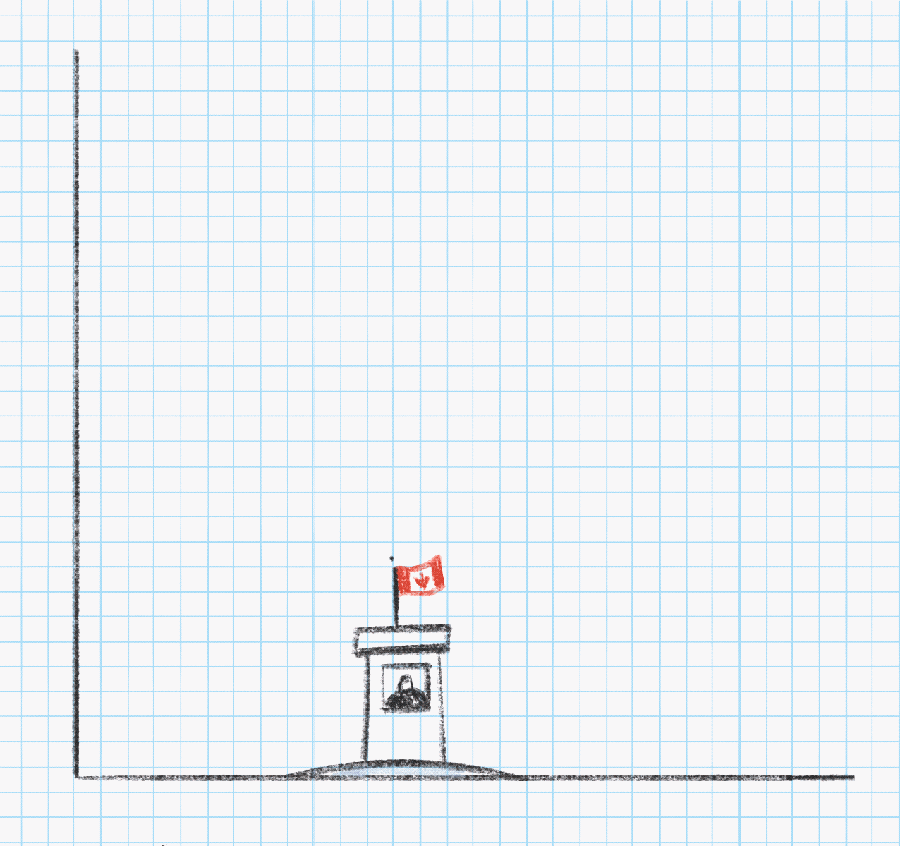 For an article about Canadian vs American border crossing during COVID
---