A mixture of editorial illustrations I've done over the years for various publications such as Brown Daily Herald Post-, Grow by Ginkgo, and Brown Political Review
View..
2018-2021


💭️
---
Mock branding for a chocolate company that is worker-owned and focused on transparency within the cocoa industry
View...
2020


🍫
---
A selection of illustrations, infographics, and general social media/brand assets I created during my internship at
Tulip Interfaces
View...
2020


⚙️️
---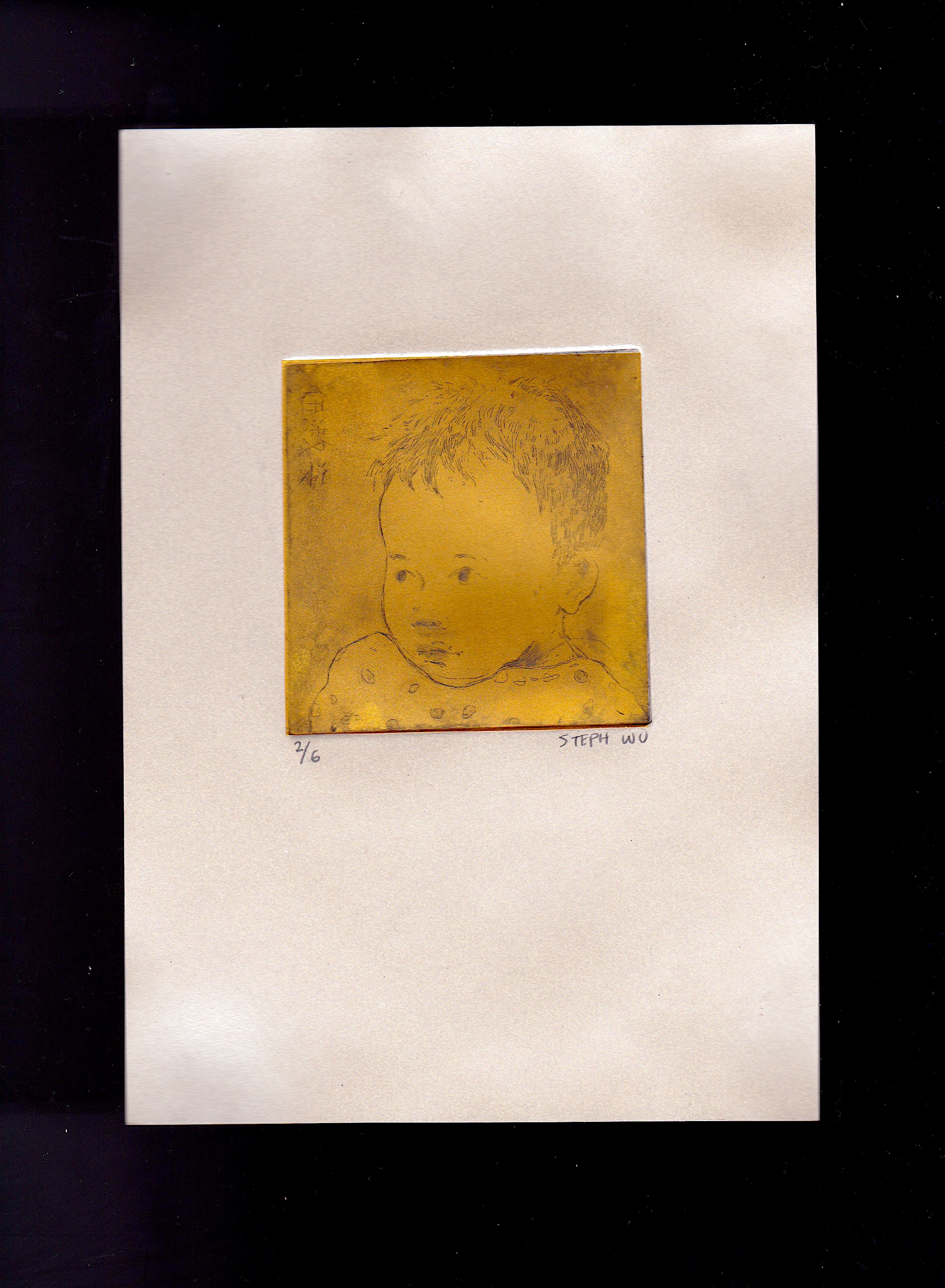 ID Please?
is a suite of six mini intaglio prints featuring a series of self portraits.
View...
2020


📷
---
A conglomeration of gifs, riso and letterpress prints, and illustrations
View...
2019-2020


🎲️