✿.。.:* ☆:**:. ✿.。.:* ☆:**:. Steph's Mini Libary .:**:.☆*.:。.✿ .:**:.☆*.:。.✿
---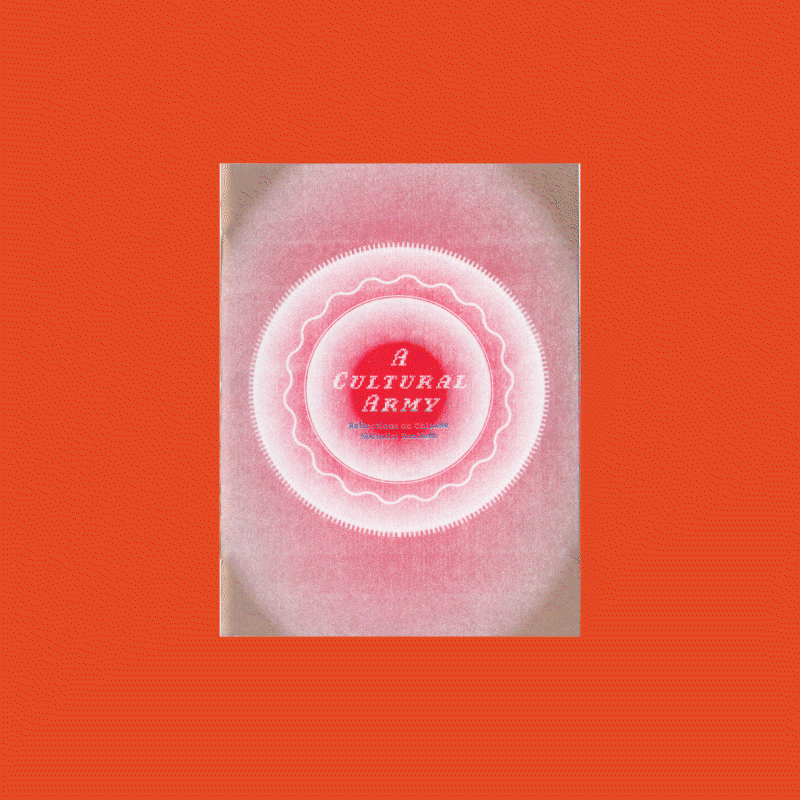 An introductory zine cover some of the main ideas and artistic movements behind Chinese socialist realism from 1920s to the end of the Cultural Revolution.
View...

2021



🇨🇳
---
---
Reflecting on the Atlanta massage parlor shooting, rise of anti-Asian violence, and Asian American identity
View...
2021


🇺🇸
---
2021


🌂
---
A zine interrogating what the oversaturation of political infographics, what it means to design for social change, and the relationship betwee design and politics
View...
2021


🔗
---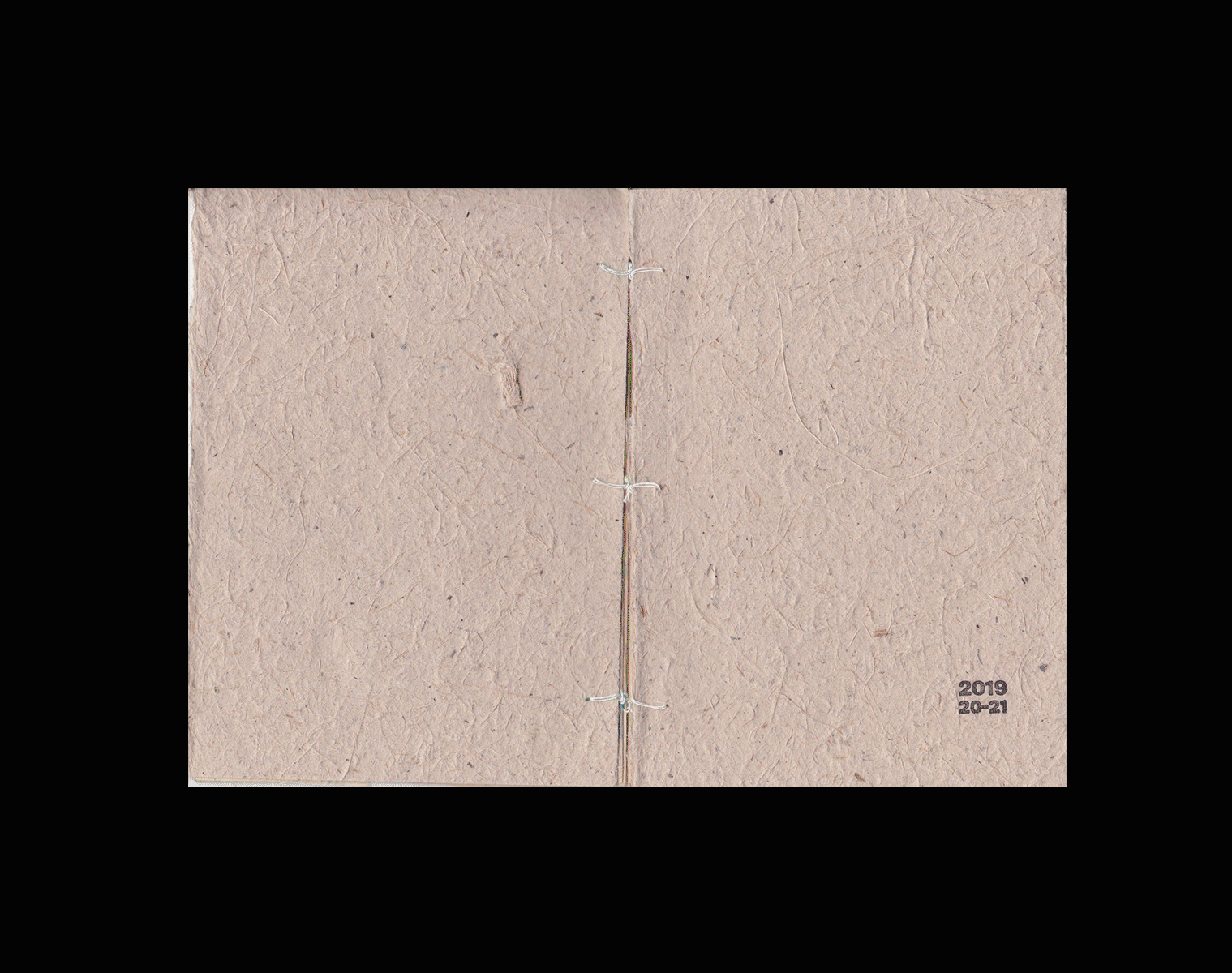 2019: 20-21 is a book containing lyrics and illustrations of eight songs that have greatly impacted my life through 2019.
View...
2019


💾️
---
To help you with your dimsum ordering needs
View...
2019


🥟